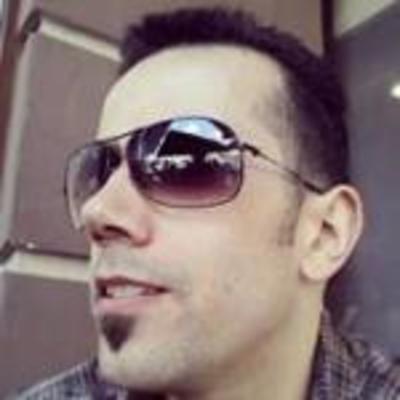 Ultimate Rig Bony by Ugur Ulvi Yetiskin
Ultimate Rigs are designed for all animators. You can use them while starting to learn animation principles or you can animate advanced body mechanics exercises.
FEATURES:
– Body can squash and strech.
– Layered body parts and controls for easy animating (You can focus on root first and that could help you while animating).
– Fully scalable.
– Easy to animate with simplified and needed controls.
All rigs are for MAYA 2011 and above versions. Feel free to use all the rigs in demo reels or for your own personal projects but not for commercial purposes. I will be glad if you give credit to me for using it.
Category : Maya Rigs
Sub-Category : Male Rigs , Free Maya Rigs
Maya (.ma, .mb)

.ma, .mb
1.729 MB
()
Publiched on
Dec 4, 2018, 5:13:49 AM
Content published with the General Licoel may not be sold, given or assigned to another person or n the form it is downloaded from the site.