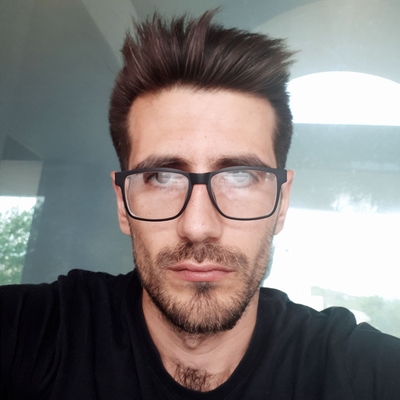 I am an animator with more than 6 years experience. Recently I started learning rigging and I love it. This is one of the characters created and rigged by me, and I am happy to share it with you. Let me know if you find any issue and don't forget to share your animation with me.
Category : Maya Rigs
Sub-Category : Cartoon Rigs , Human Rigs , Male Rigs , Free Maya Rigs
Tag : maya character rig
Maya (.ma, .mb)

.ma, .mb
1.314 MB
()
Maya (.ma, .mb)

.ma, .mb
1.346 MB
()
Publiched on
Nov 24, 2018, 10:37:38 PM
Content published with the General Licoel may not be sold, given or assigned to another person or n the form it is downloaded from the site.