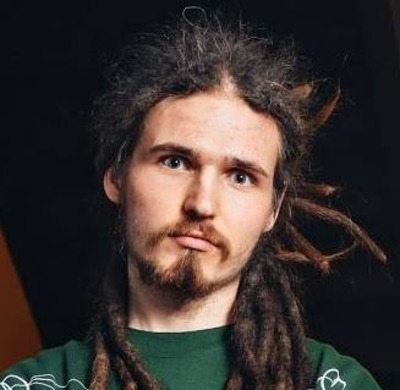 I decided to finish one of the old projects) 2012 year cartoon is not entirely relevant) although I not agree, i think many are crazy about these turtles from nickelodeon. I would really like to continue to watch them.I want to share a new rig of one of the characters. I learned a lot this year. It was possible to achieve good performance. On my small laptop I got almost realtime in parallel mode.for me it is really a big progress, as previously my installations were rather slow. I hope you will like it. I would appreciate feedback.
Category : Maya Rigs
Sub-Category : Cartoon Rigs
Tag : TNMT
Maya (.ma, .mb)

.ma, .mb
12.816 MB
Default Render ()
Publiched on
Dec 22, 2018, 11:22:21 AM
Content published with the General Licoel may not be sold, given or assigned to another person or n the form it is downloaded from the site.