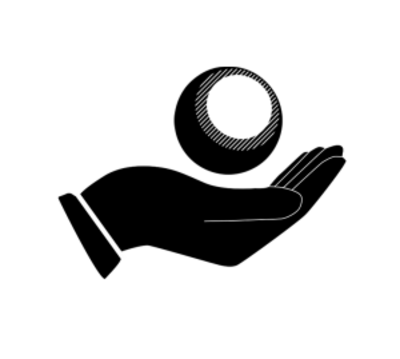 Free seamless PBR CC0 texture sets by sharetextures.com
All textures have maps and mostly 4096x4096px.
All textures are free and ready for download.
No signup need
Publiched on
Feb 19, 2019, 6:26:42 AM
Content published with the General Licoel may not be sold, given or assigned to another person or n the form it is downloaded from the site.