The Nuke Ecosystem. Your Post-Production Powerhouse
The Nuke family makes up a fundamental ecosystem of tools with a global, industry-wide reach and impact—powering up pipelines, talent pools, and studios large and small.
Whether your focus is on blockbusters, short-form or binge-worthy episodic content, Nuke's power, flexibility and robust toolset empowers whole teams to create the best content, with the same tools used by leading studios.
The Nuke Ecosystem. Your Post-Production Powerhouse
thumb_up
1
remove_red_eye
982
question_answer
0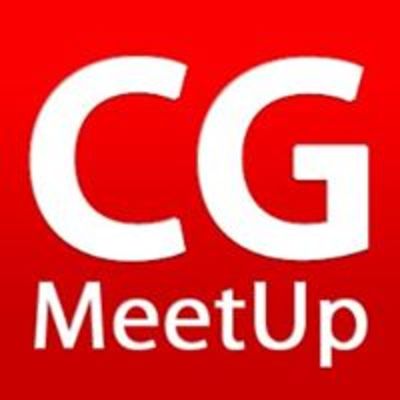 Categories : News , Behind the Scenes
Tag : 3D Animation , animation , 2d , 3d , vfx , cgi , cg , making of , Behind the Scenes , vfx breakdown , The Nuke Ecosystem. Your Post-Production Powerhouse