Vivo Brincar "DÊ Um Pause E Vem"
thumb_up
2
remove_red_eye
34
question_answer
0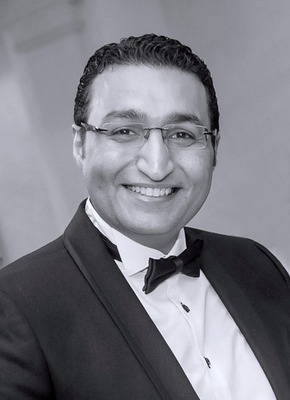 Nothing that i can say to express how happy i am , i feel lucky and proud to be apart of the team that made this Vivo campaign , Big big fat thank you Paulo Garcia and Wallan Oliveira , Marcelo Garcia and all Zombie Team , and thank you Marcio Lovato.... for your support and help... Superb Work guys .
iwas responsable for grooming the two girls and the father .