Under The Dome (C4d Tutorial Included)
thumb_up
0
remove_red_eye
9
question_answer
0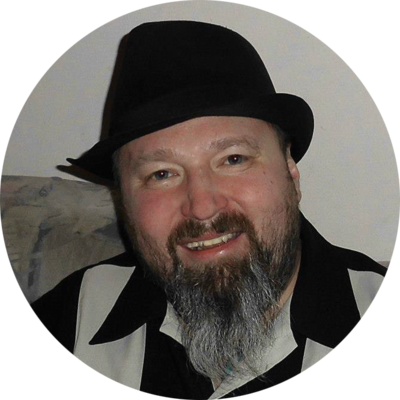 I think it fits in well with the fall season.
Hope you like it.
My tutorial for this picture you can find here...
https://youtu.be/FQYMvs3zw3M
More of my works and some free downloads you will find on my website...
http://nikomedia.at
If you find time, I would appreciate when you visit my Facebook and maybe like it ;)
https://www.facebook.com/nikosmedia
.:: NIKOMEDIAS FACEBOOK GROUP ::.
Nikomedia Tutorials - Post Results - Ask Questions - Have Fun
https://www.facebook.com/groups/NikomediaTutorials/
.:: SUPPORT ME ON PATRON ;) ::.
https://www.patreon.com/nikomedia
Category : Other , Tutorial , Still Life , Environments
Software Used : Photoshop , Cinema 4D
Tag : otoy , octane , Modeling , photoshop , Tutorial , maxon , Cinema4D , nikomedia