On set we shot at 96fps, slow-motion. We simulated the CG shark and the water at 96fps. It became apparent, however, that many of the forces needed to be faked due to camera movement. As often happens in FX, if it looks good, it's right. You can't always mathematically predict. This is where FX becomes an art. The water ran from the Meg's nose to her tail and interacted with the Blood (which was simmed at a different viscosity).
Jason Statham performed a portion of the stunt himself. He was an Olympic diver and is very happy in the water. We used our digi double to affect the water as it runs off the Meg over Jonas. We also used the digi double at the start and end of the shot for safety. There is a moment when we see the Meg hit the water on her back; blood flowing. The FX, comp and look dev teams made this shot look spectacular. It was the first shot in and last shot out!
THE MEG - Underwater Environments
We built the geography of the underwater environment in a modular way – only 15 types of rocks, an undulating sandy surface and sand banks. We covered the environment with hundreds of corals and kelp using our in-house tool called Sprout. Sprout provides fast, interactive workflow and allowed us to easily art direct and populate the environments using very few assets.
The Meg Vfx Breakdown
thumb_up
0
remove_red_eye
252
question_answer
0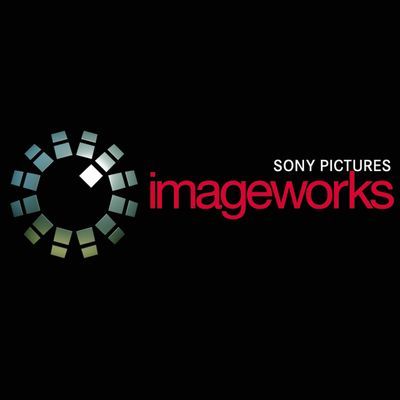 Sony Pictures Imageworks teamed up with Director Jon Turtletaub, overall VFX Supervisor Adrian de Wet, Producer Steve Garrard, and the team at Warner Bros. to take a ferocious bite out of the third act of the science fiction action thriller "The Meg." Imageworks VFX Supervisor Sue Rowe and her team were responsible for creating over 300 CG shots, characters and underwater environments.