The Little Witch
thumb_up
0
remove_red_eye
2
question_answer
0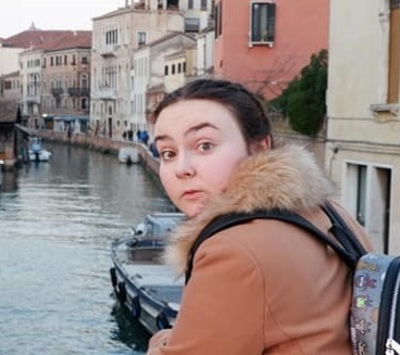 This is a passion project I started in my free time during my placement year at Stick and Rudder, and I decided to takr the opportunity to continue to create my passion project for the final submission at Leeds Beckett University.
I gathered a group of students, Daisy Kellett (environment modelling), James Beardsell (VFX), Jane Sophia (Music) and Philip Shacklady (Foley).
My main role was character creation and animation.
Together we were able to achieve a fully fledged animated short.
This is the biggest project I have ever worked on and it has taught me so much.
Category : Short Film , Fantasy , Animation
Software Used : Photoshop , After Effects , Maya
Tag : magic , short film , animator , student , whimsical , witchcraft , 3D Animation , animation , animated short , witch