The Little Different Stool Sample
thumb_up
0
remove_red_eye
4
question_answer
0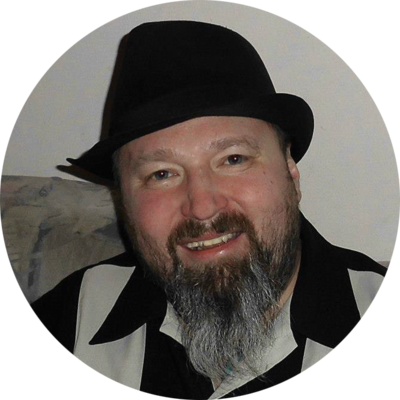 Einfach nur so zum Spaß ;)
Ich hoffe es gefällt Euch.
//
Omly just for fun ;)
I hope you enjoy it.
Patrons (5€ and above) can download the project file for physical renderer and octane here...
www.patreon.com/nikomedia/post…
Program used: Cinema 4D (Octane)
More of my works and some free downloads you will find on my website...
nikomedia.at
If you find time, I would appreciate when you visit my Facebook and maybe like it ;)
www.facebook.com/nikosmedia
.:: NIKOMEDIAS FACEBOOK GROUP ::.
Nikomedia Tutorials - Post Results - Ask Questions - Have Fun
www.facebook.com/groups/Nikome…
.:: BE MY PATRON ;) ::.
www.patreon.com/nikomedia
Category : Still Life , Product Design , Illustration , Fantasy
Software Used : Photoshop , Cinema 4D
Tag : Fun , otoy , octane , Modeling , photoshop , maxon , Cinema4D , nikomedia