The Lighthouse Mouse VFX Breakdown
The Lighthouse Mouse Character Model Breakdown
The Lighthouse Mouse By Gasket Studios
thumb_up
0
remove_red_eye
172
question_answer
0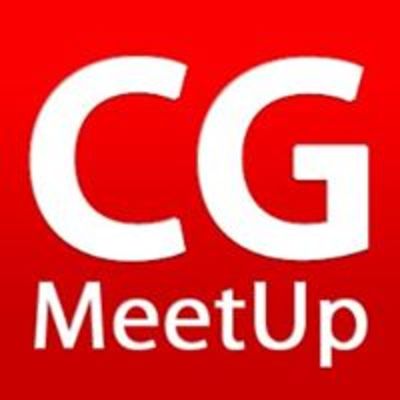 As the seasons change and our routines adjust to the world around us, we sometimes forget that it's not just humans affected by this. When the Lighthouse closes earlier than usual, a lonely mouse, who's not yet ready to say farewell to the people who visit Split Rock every year, decides he needs to connect with people in one more exciting way. It seems like an impossible task, but sometimes, the biggest surprises come in the smallest packages.
With this ambitious project, Gasket Studios and Engines Running really tested what's possible for small productions and short timelines. With the historic Split Rock Lighthouse as our base, we spent 3 days shooting inside and outside the state landmark, trying to find as many "perfect shots" as possible. While the Engines Running crew was up in Two Harbors, the animation team was hard at work developing the mouse character featured in this short film. Characters with fur are always a challenge, but once we saw how cute our little mouse hero was turning out to be, we didn't rest until every shot looked as beautiful as it needs to.
Working with the brilliant creative minds at Periscope and a client dedicated to spreading joy like the Minnesota Lottery, it was the perfect fit to give our little mouse the stage he needed to shine. And to show that yes, sometimes, the biggest surprises come in the smallest packages.
And don't forget to check out the official website for The Lighthouse Mouse to see some bonus content as well!