The Heart Maker
thumb_up
0
remove_red_eye
5
question_answer
0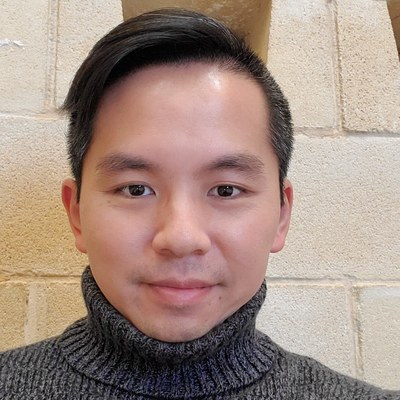 Hello everyone!!
Project i responsible for all aspects for the Vidya Vinnakota a amazing Production Modeling Course at CG Master Academy! Start from Blocking, Defining, Retopology, Texturing and Render. I learned alot in this journey and grow as an artist to improved my workflow for Production Pipelines. Learned the siluette and proportion are so important in the model for all aspect in the modeling, lighting and rendering it to get as close as the concept art.
https://www.linkedin.com/in/kajuto/
https://www.therookies.co/kajuto
https://www.facebook.com/KajutoGx
https://www.instagram.com/kajuto_art/
https://www.artstation.com/kajuto
Original Concept: Nik Henderson
https://www.instagram.com/henderson_nik/
Responsible for All Aspects.
Modelled in Autodesk Maya
Textured in Substance Painter
Render in Arnold
Category : Textures and Materials , Short Film , Props
Software Used : After Effects , Photoshop , Maya
Tag : #retopology , #3Darts , #Texturing , #lightning , #render , #instagram , #facebook , #Maya , #substancePainter , #Arnold , #armchair , #treasurechest , #Bookshelf , #modeller , #3dmodeling , #3DProps