Tang Bing - Cgi Animated Short Film (Cartoon/Comedy)
thumb_up
0
remove_red_eye
8
question_answer
0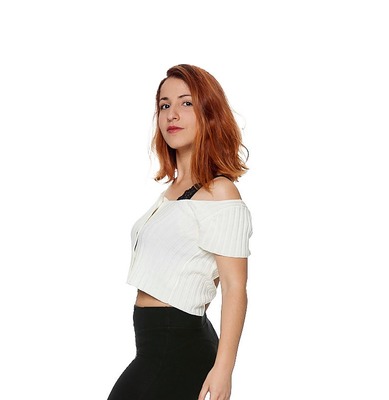 CGI 3D Animated Short Film "Once upon a time, there where Tang Bing - Short 3D Cartoon Comedy"
Short Film Tang Bing for the course of CG ANIMATION TESI IED, MILAN.
"Somewhere within in Central Asia next to the Hymalayan mountains, an elderly woman has just finish cooking some tangbings (chinese pancakes) and she's getting some rest while they're cooling down. Red panda sneaks in from the window and starts stealing them. When the woman realizes it, they start fighting until the panda, hit on the face by the last tangbing falls out of the window. The woman grabs her rifle and starts chasing it into the woods. When she finds it and prepare to shoot, a panda cub appears."
Here's a graduation short film that I did with Marianna Kostiv, Chen Jiawen (CGI) and Gianluca Spettoli (Sound Design).