Super Bowl... No, No!!!!!
thumb_up
0
remove_red_eye
24
question_answer
0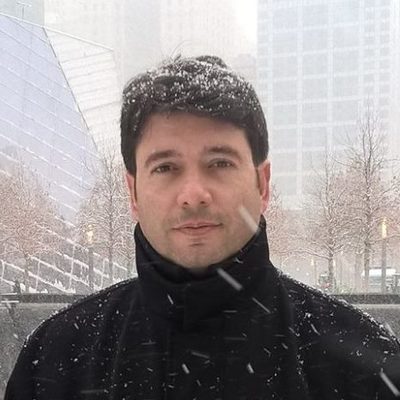 This is a personal project just for animation study where I took the voice from Will Smith Instagram. I had the intention to study the characters interaction.
Thanks a lot Cris Hulse for helping me with motion graphics, Edgard Calliman for helping me with render and Bob Pepek with audio effects.
Category : Animation
Software Used : Maya