Spark
thumb_up
2
remove_red_eye
119
question_answer
1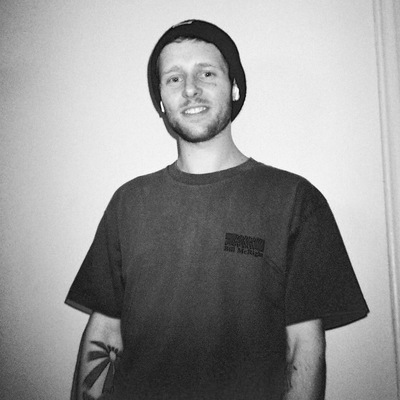 In a dystopian, off world factory, a worn out worker robot discovers a golden record that plays a single song that gives him a new purpose in life with a funky rhythm and hip new grove.
Created by Matt Colglazier & Charles Benevento at the School of Visual Arts, NYC 2020
The software used were Autodesk Maya, Substance Painter, Nuke, Adobe Premiere and was rendered with Arnold 5.
Thank you and hope you our film enjoy!
www.mattcolglazier.com + mcolglazier3d@gmail.com
www.charlesbenevento.com + beneventodan@gmail.com
Category : Textures and Materials , Short Film , Science Fiction , Animation , Characters
Software Used : Nuke , Maya
Tag : Nuke , lookdev , arnold5 , substancedesigner , substancepainter , sparkcgfilm , cg , sva , scifi , robots , CharacterAnimation , characterdesign , 3dmodeling , hardsurfacemodeling , arnoldrender , maya , Autodesk , 3Danimation