In celebration of the start of a new football season, Sky Sports have released their second campaign instilling the excitement and anticipation for a new and unmissable season of football.
In collaboration with Director Sam Brown, The Mill's VFX team brought to life an entire stadium built completely out of sofas, armchairs, stools and dining chairs.
Mill 3D artist John Wood explains that 'The piece was shot at an unused racing stadium in the Ukraine, meaning we had to adapt the CG crowd dramatically to ensure this looked like an authentic football stadium crowd.
Part of our technique of rendering the crowds included extensive photography of the extras on the shoot giving us a good basis for re-texturing smaller details like football jerseys and rendering them using our CG software.
A two day motion caption session with stunt men going through various actions of running across parks, climbing stadiums and carrying seats allowed us to set up our 'agents' in the overall crowd design.'
This spot plays to Dean Martin's track 'Go Go Go', adding to the overwhelming anticipation of an entire nation coming together, rushing to 'take their seats' to watch the new season of football on Sky Sports.
CREDITS
Agency
Agency: adam&eveDDB
Producer: Nikki Cramphorn
Creative Director: Richard Brim
Creatives: Antony Nelson & Mike Sutherland
Account Director: Mitch Lovich
Production Company
Production Company: Rogue Films
Director: Sam Brown
Executive Producer: Charlie Crompton
Producer: Nell Jordan
VFX Production
VFX: The Mill
Executive Producer: Ian Berry
Producer: Ian Berry, Tom Manton
Production Assistant: Laura Pereda
Shoot Supervisor: Jon Wood (3D), Wes (2D)
VFX Creative
Creative Director: Wes
2D Lead Artist: Gary Driver
3D Lead Artist: Jon Wood
2D Artist: Gary Driver, Jeanette Eiternes, Richard McKeand
3D Artist: Andrew Bartholomew, Walter How, Jack Powell, Victoria McIntyre, Ed Hicks, Paul Donnellan, Rob Moore, Ivor Griffin, Nicola Gilbert, Sergio Xisto, Michael Hunault, Kieran Russell
Matte Painting: Katherine Ross, Rainer Stolle
Colour
Colour: The Mill
Colourist: Seamus O'Kane
Sky Sports 'Take Your Seat' - Behind The Scenes
thumb_up
2
remove_red_eye
361
question_answer
0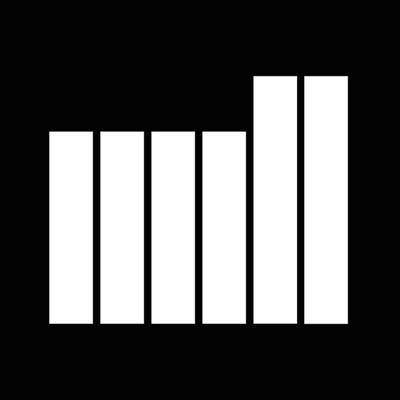 See how Mill VFX artists brought to life an entire stadium built completely out of sofas, armchairs, stools and dining chairs for Sky Sports 'Take Your Seat', created In collaboration with adam&eveDDBand Director Sam Brown of Rogue Films.
Category : Visual Effects