"Selfie" Music Box (Narcissus Trophy) And An Interactive Kinetic Sculpture Design.
thumb_up
0
remove_red_eye
5
question_answer
0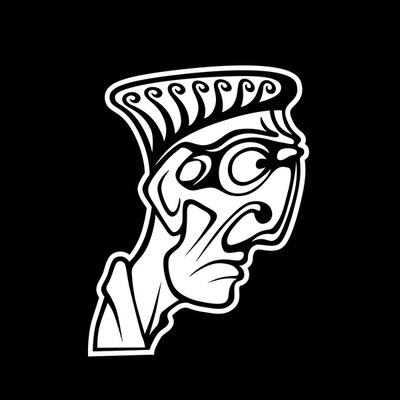 There are two ways of this design: One is small sculpture like a ballerina music box and the other one is life sized sculpture of a slow turning sculpture.
The design is inspired by a girl who took selfie of her face, but the whole body of her moved a little like a ballerina.
The small is a looping kinetic sculpture playing music and flashing a led light.
The big one is made of galvanized carbon fiber plastic (or painted by car paint). It turns around like a clockwork 12 hours/ round and every hour it took a "selfie" and upload to a website. The tourists can download from there if they want.