Run !
thumb_up
1
remove_red_eye
68
question_answer
0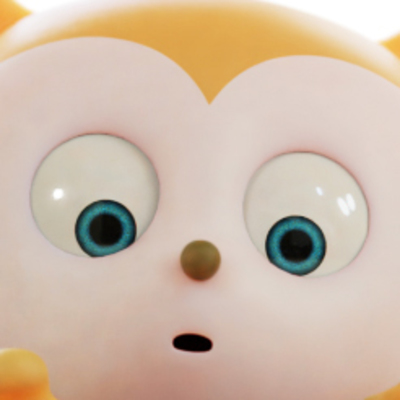 Hi everyone
This is my new home video.
A new fear arose because the Sungoori was only at home.
However, he will continue to overcome without giving up.
Everything except the windows visible in the background and some effects are made with blenders.(cycles)
Hope you like it.