Riptide
thumb_up
0
remove_red_eye
4
question_answer
0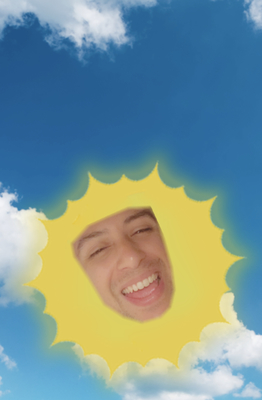 Winner of Best Animation at the San Diego International Film Festival and Bronze Award for Design at the Los Angeles Animation Festival.
A young girl growing up in a sleepy beach town wants to fit in but is afraid of the ocean. She tries to overcome her fear but it forces her to go further than she ever thought possible.
The second short film by Tony Wisneske.
Copyright ©: 2019 Tony Wisneske