It's been a while since we delivered this show - but the work of our team lead by VFX Supervisor and RISE CCO Markus Degen is timeless and spectacular. Especially the third act of Steven Quale's underwater heist film RENEGADES - MISSION OF HONOR will make you hold your breath until you turn purple (like our team in delivery week).
RISE delivered over 500 shots in native 4K resolution. Divers in wide shots are all animated digital doubles and fully CG, just like everything else on screen. Closer shots of the cast in a pool required full rotoscoping as well as simulation and rendering of bubbles from their breathing apparatus plus floating plankton particles surrounding them.
In the final showdown bombs go off and cause the submerged church to collapse. This simulation not only required intense rigid body simulations for the bricks but also special setups for underwater dust and particulate. One of the key shots shows the cast jumping out of a plane, a set build and transition into a fully digital shot that keeps on going until we end up in a wide establisher of the underwater scenery.
Renegades Vfx Breakdown
thumb_up
2
remove_red_eye
433
question_answer
0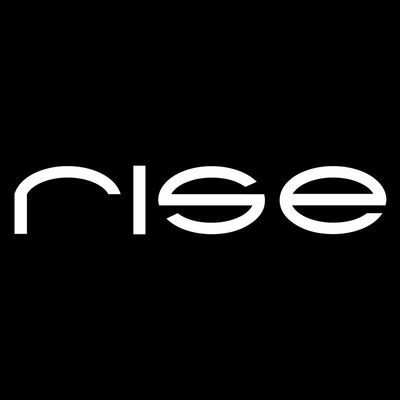 All content of this reel is protected by copyright laws and is owned by RISE FX GmbH or licensed from it′s client Europacorp - duplication or redistribution of any kind is strictly prohibited. © Copyright 2018 RISE FX GmbH - all rights reserved.
Category : Visual Effects
Tag : making of Renegades , making of , Rise , RISE REEL , fx , 3d , cg , cgi , vfx breakdown , visual effects , vfx , RISE REEL - RENEGADES , Renegades VFX Breakdown