Pyro Explosion
thumb_up
0
remove_red_eye
130
question_answer
0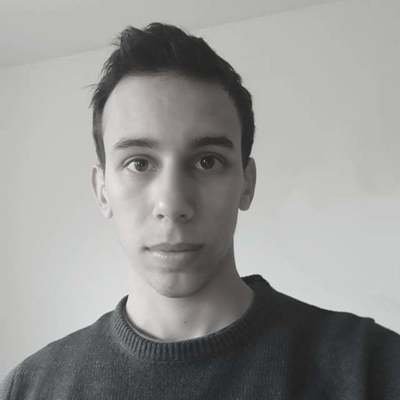 Little research I did for learn the pyro solver and DOPs in general. The explosion is driven by particles, no fluid sources needed. Also I've decided to change the combustion model and in particular the smoke emission, adding another noised field to the threshold of the heat.
The Grid size is 250 voxels for each axis more or less.
Using particles you have a lot more control on everything. The use of the fluid source it's not needed, this becomes an extra step that can be skipped. It saves a lot of time especially when iterating, searching for an interesting result.
Category : Weapons , Visual Effects
Software Used : Houdini
Tag : embers , trails , Smoke , volumes , dop , fireball , fire , particles , pyro , explosion , vfx , houdini