Photorealistic 3d Rendering Services For Livingroom And Kitchen
thumb_up
1
remove_red_eye
4
question_answer
0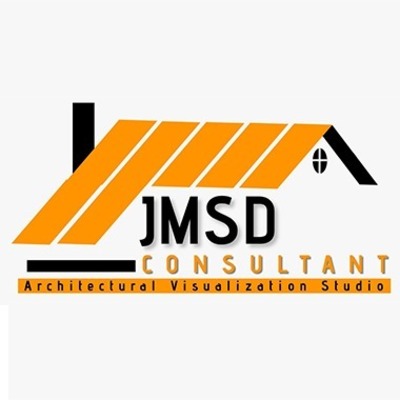 JMSD Consultant- Architectural Visualization Company assists you with aspirational quality Commercial and Residential 3D Interior Rendering services ideally suited for architects, designers, and property developers.
Precise and photorealistic details encompass all of our 3D Interior Rendering designs, so much so that they look like a photograph. Interior Renderings are especially relevant when trying to gain clients and crucial when trying to capture sales.
We Provides 3D Rendering Services for Interior Design for Luxury Home Bedroom, Kitchen, Drawing Room, Living Room, Office, Sitting Room, Residences, Bars, Clubs, School, Cinemas, Hospitals, Restaurants, Cage, Shopping mall, Parks and Even Sports Venues.
Architectural Visualization and 3D Rendering services and many more in creative CGI field. Want to bring out the best version of your designs? Contact us! get in touch email us at info@jsengineering.org.