DNEG VFX Supervisor. Watch him talk about how everything the DNEG VFX crew created is based on real life principles and why shooting plates is crucial.
Pacific Rim Uprising - Behind The Vfx With Pete Bebb
thumb_up
2
remove_red_eye
427
question_answer
0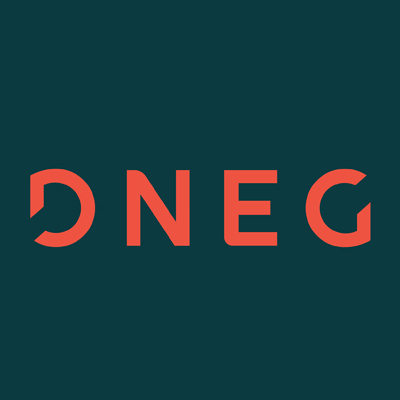 Making of Pacific Rim Uprising with DNEG VFX Supervisor Pete Bebb.