Behind The VFX of Pacific Rim Uprising with Peter Chiang, 'Pacific Rim Uprising' Overall VFX Supervisor and DNEG Co-Founder! Watch Peter talk about his collaboration with Director Steven S. DeKnight and how the DNEG team handled highly complex VFX work and overcame creative and technical challenges on 'Uprising'.
Credits
DIRECTOR - Steven S. DeKnight
BASED ON - Characters by Travis Beacham
PRODUCERS - John Boyega, Cale Boyter, Guillermo del Toro, Jon Jashni, Femi Oguns, Mary Parent, Thomas Tull
PRODUCTION COMPANIES - Legendary Entertainment, Universal Pictures, Double Negative (DNEG), Clear Angle Studios, Dentsu, Double Dare You, Fuji Television Network, Perfect World Pictures, Twister Media, UpperRoom Productions
STUDIO - Universal Pictures
OVERALL VFX SUPERVISOR - Peter Chiang
DNEG VFX SUPERVISOR - Pete Bebb
DNEG VFX PRODUCERS - Matt Plummer, Sara Khangaroot
STEREO SUPERVISOR - Ben Breckenridge
STEREO PRODUCER - Monika Hada
Pacific Rim Uprising - Behind The Vfx
thumb_up
3
remove_red_eye
753
question_answer
0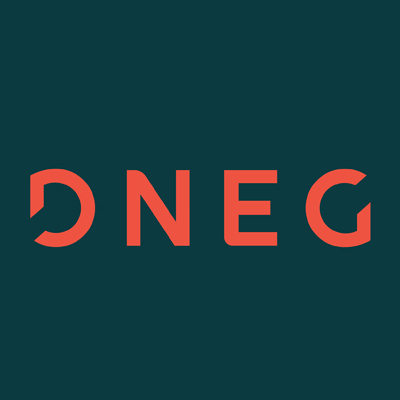 THIS TIME THE SCENES ARE IN BRIGHT DAYLIGHT, SO THE CGI ISN'T SHROUDED IN DARKNESS ANY LONGER. THE VISUAL EFFECTS ARE STUNNING, AND FIGHT SCENES ARE WELL-CHOREOGRAPHED.
Category : Visual Effects , Animation