Oasis On The Roof
thumb_up
0
remove_red_eye
2
question_answer
0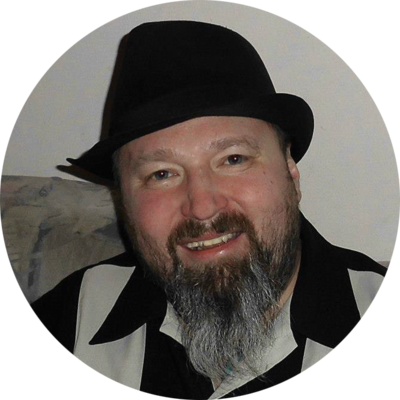 You are invited to relax ;)
Heute hatte ich wieder mal Lust etwas mit dem physikalischen Renderer zu erstellen und das kam dabei raus ;)
Ich hoffe es gefällt Euch.
//
Today I once again was in the mood to create something with the physical renderer and that came out of it ;)s
I hope you enjoy it.
Program used: Cinema 4D (physical Renderer), Photoshop
Download Projectile inklusive PSD file (Patrons 5€ and above only):
https://www.patreon.com/nikomedia/posts?tag=projectfiles
More of my works and some free downloads you will find on my website...
http://nikomedia.at
If you find time, I would appreciate when you visit my Facebook and maybe like it ;)
https://www.facebook.com/nikosmedia
.:: NIKOMEDIAS FACEBOOK GROUP ::.
Nikomedia Tutorials - Post Results - Ask Questions - Have Fun
https://www.facebook.com/groups/NikomediaTutorials/
.:: BE MY PATRON ;) ::.
https://www.patreon.com/nikomedia
Category : Other , Still Life , Environments , Architectural Visualization
Software Used : Photoshop , Cinema 4D