Moving Lights (C4d Tutorial Included)
thumb_up
0
remove_red_eye
7
question_answer
0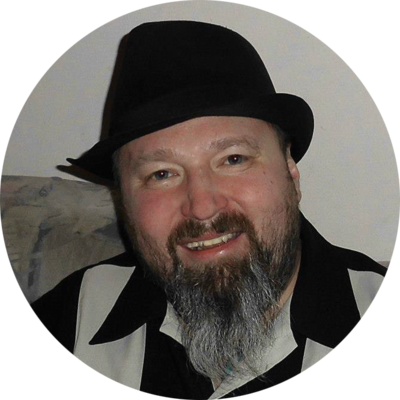 Cinema 4D - Tutorial Preview
Hier habe ich mich ein wenig mit dem MoGraph Color Shader gespielt ;)
Ich hoffe es gefällt Euch.
//
Here I played a little with ther MoGraph Color Shader ;)
I hope you enjoy it.
Program used: Cinema 4D (Octane Render), After Effects (Sapphire Plugins - Glow)
More of my works and some free downloads you will find on my website...
https://nikomedia.at
If you find time, I would appreciate when you visit my Facebook and maybe like it ;)
https://www.facebook.com/nikosmedia
.:: NIKOMEDIAS FACEBOOK GROUP ::.
Nikomedia Tutorials - Post Results - Ask Questions - Have Fun
https://www.facebook.com/groups/NikomediaTutorials/
.:: SUPPORT ME ON PATRON ;) ::.
https://www.patreon.com/nikomedia
Category : Other , Tutorial , Motion Graphics , Animation
Software Used : After Effects , Cinema 4D
Tag : otoy , octane , Modeling , Tutorial , animation , maxon , Cinema4D , nikomedia