Motion Clean Up And Polish Test For Ubisoft.
thumb_up
0
remove_red_eye
5
question_answer
0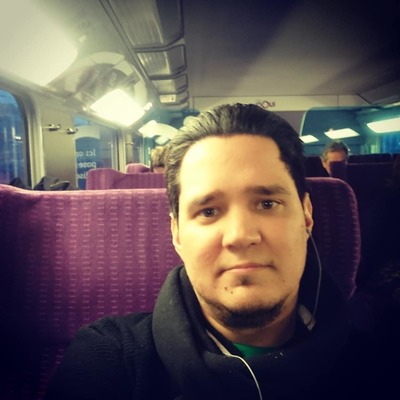 motion clean up and polish test for ubisoft.
time for the exercise of motion capture clean,
8 hours fixing the timing, contacts between the 2 characters and getting flowing to the animation, and
checking the arcs.
4 hours in polishing contact poses with the ground, weird movements and give movement to the hands
and fingers.