Mma Multiplayer Fighting Games
thumb_up
0
remove_red_eye
6
question_answer
0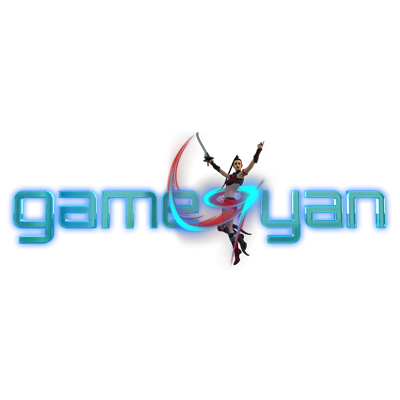 For all the fans of MMA fight who were wondering how kick boxing would do, download this fighting multiplayer games. This fighter games 3d is for MMA games lovers. The Best Fighting Game for MMA & strategy.
In these mix martial arts fighting games, you can choose a legendary martial combat x fighter all over the universe and step into the cage of MMA fight clash.
Try your best to beat your martial combat enemies. Use all your MMA games free skills like punching, kicking, blocking , super kicks and takedowns to get your enemies down on the ground.
Category : Visual Effects , Props , Game Art , Characters , Animation
Software Used : After Effects , ZBrush , Blender , Maya , 3ds Max
Tag : #GameDevelopmentCompay , #FightingCharacter , 3Danimationstudio , HD Animation , game outsourcing company , Game Design and Development , MMA Multiplayer Fighting Games , MMA fight