.:: Message In A Bottle - Nowadays ::.
thumb_up
0
remove_red_eye
8
question_answer
0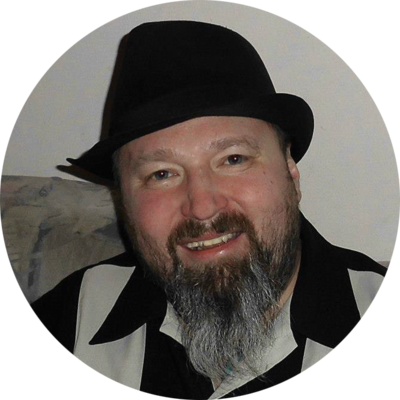 So stelle ich mir eine Flaschenpost heutzutage vor ;)
Ich hoffe Euch gefällt es.
//
That's how I imagine a message in a bottle nowadays ;)
I hope you like it.
Program used: Cinema 4D (Physical Render), Photoshop
Download Project File (Patrons 5€ and above):
https://www.patreon.com/nikomedia/posts?tag=projectfiles
More of my works and some free downloads you will find on my website...
http://nikomedia.at
If you find time, I would appreciate when you visit my Facebook and maybe like it ;)
https://www.facebook.com/nikosmedia
.:: NIKOMEDIAS FACEBOOK GROUP ::.
Nikomedia Tutorials - Post Results - Ask Questions - Have Fun
https://www.facebook.com/groups/NikomediaTutorials/
.:: BE MY PATRON ;) ::.
https://www.patreon.com/nikomedia
.:: PLEASE DONATE ;) ::.
Wenn Euch meine Downloads und Tutorials gefallen, würde ich mich über eine freiwillige Spende freuen.
https://paypal.me/nikomedia
//
If you like my download and tutorials, I would appreciate a voluntary donation.
https://paypal.me/nikomedia