Master Frog
thumb_up
1
remove_red_eye
4
question_answer
0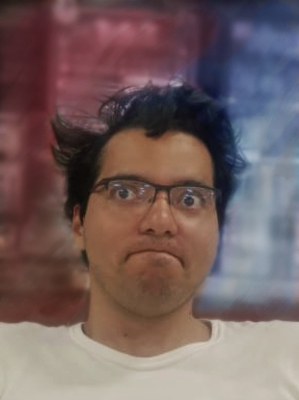 I did this Character back in 2014, and I wanted to practice Renderman and nuke to get this little guy in a swamp, the idea was to render a lot of passes to give me freedom in nuke to change colors and the mood.
I used Mudbox for the sculpting and texturing, some of the vegetation is from Xfrog, and some from paint effects inside Maya.
I used Renderman for look Dev, Lighting, and nuke for compositing.
The concept of the Creature Character was made by Jose Alejandro Cardona (JAC)
Category : Characters , Fantasy , Creatures
Software Used : Nuke , Mudbox , Maya
Tag : Renderman , texturing , lookdev , Compositing , Modeling , lighting , fantasy , creature