This wonderfully funny spot opens with a picturesque floral scene awash with colorful butterflies. Viewers are then introduced to Puggerfly - a bemused looking pug/ butterfly CG hybrid, full of boisterous movement.
Despite the true-to-life appearance, the pug's features are 100% CG along with all elements of the environment. The Mill team seamlessly composited each aspect to create this fluent and vibrant piece.
The rest of the ad follows Puggerfly as he begins to embrace his wings and navigate his way through the luscious CG forrest. The repeated appearance of emojis and glittering typography nods to Three's collaboration with Snapchat as the spot seeks to encourage user's to take advantage of using their unlimited data on the app.
Mill+ Director Jorge Montiel adds 'The story is about celebrating being funny and silly. I wanted to bring the sense of "enjoying the moment" capturing all the silliness of the puggerfly with snappy and handheld camera movements.
I liked the idea of a chaotic edit inspired by the way people use social media and snapchat. The contrast of the beautiful, natural, photo-realistic forest against the snapchat emojis created an eclectic visual language inspired by social media.'
The Mill provided the CG assets which will be rolled out across Snapchat's filters nationwide as users take on a tamagotchi style experiences in adopting their own Puggerfly.
CREDITS
Agency
Agency: Wieden+Kennedy
Producer: James Laughton
Creative Director: Hollie Walker
Creatives: Kit Dayaram, Andrew Bevan, Philippa Beaumont, Freddie Taylor
Account Director: Seb Cohen
Production Company
Production: Mill+
Director: Jorge Montiel
Executive Producer: Reece Ewing
Producer: Rebecca Perry
VFX Production
VFX: The Mill
Producer: Rebecca Perry
VFX Creative
VFX Creative: Mill+
Director: Jorge Montiel
Art Director: Carlos Nieto
VFX Supervisor: Jonathan Wood
2D Lead: Fergal Hendrick
2D Artists: Sole Martin, Becky Clay, Jorg Schulz-Gerchow
3D Artists: Amaan Akram, Clement Granjon, Ashley Tilley, Andreas Graichen, Jacques Leyreloup, Kate Gabriel, Kieran Russell, Paul Donnellan, Perrine Renard, Will Burdett, Joshua Curtis, Michael Greenwood, Dan Moller
Animation: Alberto Lara, Antoine Mariez, Alejandra Alabadi Arago, James Hickey
AFX Animation: Freya Barnsley
Concept design: Jiyoung Lee
Print: Ross Urien, Hema Sabina
Production Company
Production: Mill+
Director: Jorge Montiel
Executive Producer: Reece Ewing
Producer: Rebecca Perry
Colour
Colour: The Mill
Colourist: Mick Vincent
Making Of Three - Free Your Puggerfly
thumb_up
1
remove_red_eye
201
question_answer
0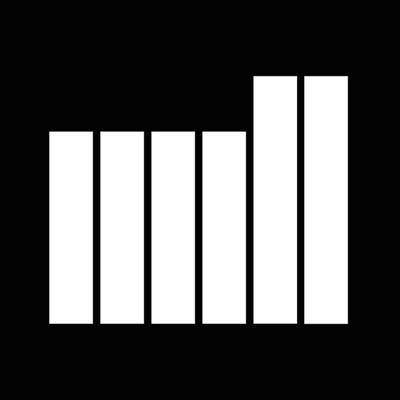 Partnering once again with the creative team at Wieden+Kennedy, Mill+ Director Jorge Montiel brought to life this fun and adorable spot for Three. The spot stars Three's most lovable character yet, The Puggerfly, who was created entirely in CG by The Mill team despite his realistic features.