We are proud to present our first collaboration with Director Susie Sie who created beautiful and colorful images for Tetesept. We shot with the Red Dragon and a 100mm lens. Some ingredient we added with the help of CG with additional fluid simulations done in Houdini and FumeFX.
Credits
Director: Susi Sie
Agency: Heimat
Production: Spellwork Pictures
CG: Spellwork Pictures
Music: Nikolai von Sallwitz
Making Of soundtrack: Cid Rim "Animus Anima"
Making Of Tetesept
thumb_up
0
remove_red_eye
230
question_answer
0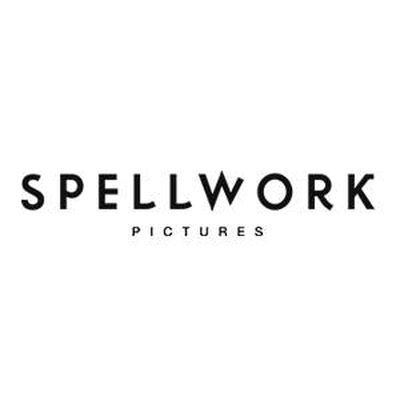 Spellwork Pictures presents the Making of Tetesept.
Category : Characters , Visual Effects , Animation
Tag : making of , fx , vfx , vfx breakdown , Tetesept behind the scenes , Tetesept bts , Tetesept 3d , Tetesept breakdown , Tetesept cgi , Tetesept vfx , Tetesept Making of , Making of Tetesept , Spellwork Pictures