Making Of Heart Of A Lio
thumb_up
3
remove_red_eye
1177
question_answer
0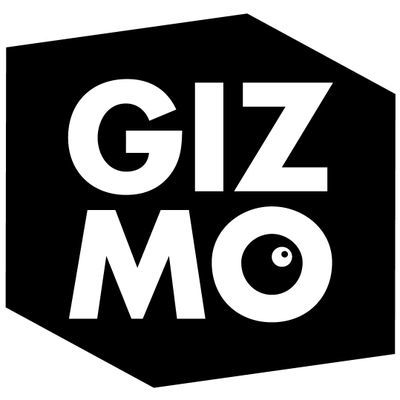 Gizmo
Publish On Jun 13, 2018
Watch how Gizmo Animation created Heart of a Lio: Animated short film on Lionel Messi.
Gizmo Created new Heart of a Lio: The Amazing Animated short film
Agency: Tbwa Chiat Day La
Director: Ema, Flamboyant Paradise, Nico Presas
"When Leo Messi has a dream to chase, nothing can stop him. Here's Heart of a Lio, the amazing animated short film by Gatorade"
Category : Short Film , Animation , Characters
Software Used : Nuke , Photoshop , Maya
Tag : animated , animation , Lionel Messi , 3d breakdown , cgi , 3d , Heart of a Lio , making of , Making of Heart of a Lio