Part 1: The VFX of First Man – Redefining Shooting In-Camera
With Paul Lambert, Overall VFX Supervisor First Man
Academy Award-winning VFX Supervisor Paul Lambert (Blade Runner 2049) supervised all the VFX work on First Man with DNEG as the lead VFX partner. In the first of five videos, Paul gives a brief overview about First Man's diverse visual effects.
Part 2: The VFX of First Man – Out of this World – the Subtle VFX Magic behind First Man
With Tristan Myles, DNEG DFX Supervisor
Academy Award-nominated DFX Supervisor Tristan Myles shares details on the movie's truly out-of-this-world visual effects. He delves into the many subtle VFX techniques used. This includes explaining how DNEG created 90 minutes of 4K full 360 degree spherical images for the gigantic LED screen, the climactic lunar sequence and how it was shot with 70mm IMAX cameras.
Part 3: The VFX of First Man – Mission Accomplished – the Production of an Epic Biopic
With Michelle Eisenreich, DNEG VFX Producer
Hear how Academy Award-winning VFX Producer Michelle Eisenreich (Blade Runner 2049) formed a team of highly talented artists and production members to accomplish Damien Chazelle's unique vision of Neil Armstrong's biopic. She also shares her secret for creating an award-winning production team.
Making Of First Man By Dneg
thumb_up
0
remove_red_eye
21
question_answer
0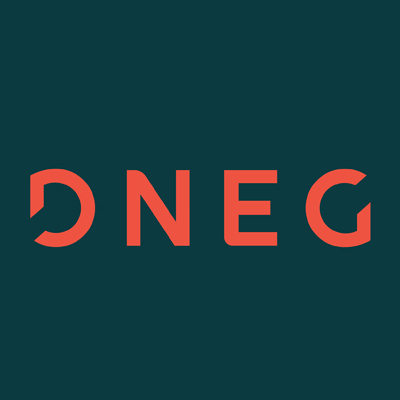 We're thrilled to share a series of never-before-seen exclusive behind the scenes content and VFX breakdown footage from the making of First Man.
In this video series, DNEG's Oscar-winning VFX Supervisor Paul Lambert and his brilliant VFX team take you behind the scenes as they explain how they helped director Damien Chazelle realise his vision for the epic biopic about legendary astronaut Neil Armstrong, the First Man to walk on the Moon.
Over the next two weeks, we are releasing five reels that feature all aspects of the visual effects techniques used for the movie's production.
Discover how the First Man crew created subtle effects to achieve the movie's cinéma vérité feel by using a blend of visual effects, special effects, NASA archival footage and scaled models to create an authentic 1960's documentary look.