Majora - A Legend Of Zelda™ Story - Teaser 2019
thumb_up
1
remove_red_eye
29
question_answer
0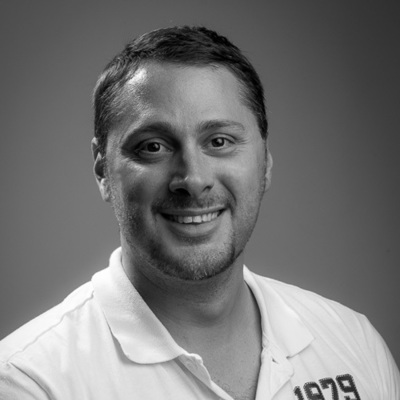 More infos : www.studio-stark.com
What is the
MAJORA'S PROJECT?
THE PROJECT
MAJORA – The Legend of Zelda™ Story is a 26-minute pilot dedicated to the creation of an eight-episode mini-series as part of The Majora's Project.
THE STORY
The story of MAJORA'S PROJECT tells of an obsessive quest from early childhood through adulthood, diving the main character into madness. The uncontrollable passage of time and the acceptance of his own state. The mourning and depression buried beneath the many « masks » present in the story.
Madness and obsession are at the center of the story, they follow the main character and accentuates the dramatic face of the situations. In perpetual motion between good and evil, the main character will make difficult choices. The story will treat « madness » as a single entity with a complex and unilateral relationship with the main character.
Category : Short Film
Software Used : Maya , ZBrush , Mudbox , After Effects , Nuke
Tag : Premiere Pro , After Effect , Nuke , zbrush , Autodesk Maya , maya , Total Chaos , Chaos Group , V-Ray , Nintendo , Majora's Mask , The Legend of Zelda , zelda