Lions Fight
thumb_up
0
remove_red_eye
6
question_answer
0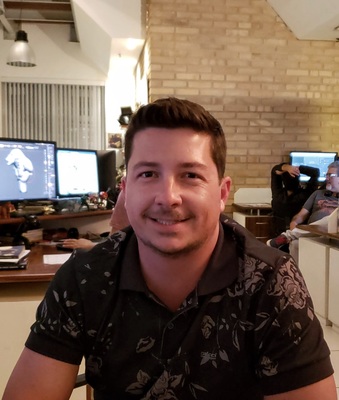 Hello everyone!
My task was to do lookdev, lighting, comp. and the dust simulation.
i used Maya, Vray, Substance painter, Nuke and Proenix FD.
A few months ago, I was invited by Anton Blake to do the lighting of a scene of two young lions playing, I look at the animation made by him fantastic, and accepted the challenge.
It was not easy, but I managed to reach the end!
Thanks for all involved
Animation: Anton Blake
Lighting, Lookdev, comp and dust simulation :
Igor colaiacovo
Lion Model By: Dmytro Teslenko
Environment: Darko Mitev
Ziva Muscle and skin Christopher Macwana
Category : Textures and Materials , Short Film , Creatures
Software Used : Maya
Tag : fur , lion king , vfx , render , animation , lighting , lookdev , lionking , Lion , Animal , Fight , lions