Hello everyone! Jhorinson Dominguez and I (Brandon Garcia)have been working hard throughout our senior year at the School of Visual arts to produce this thesis. We are proud to show it to you all and hope you enjoy! We thank everyone who was apart of the team as well as friends and family. We couldn't have done it without you.
Jhorinson's Website - https://www.jdanimation.com/
Brandon's Website - https://brandongarcia1.artstation.com/
Letting Go
thumb_up
1
remove_red_eye
52
question_answer
0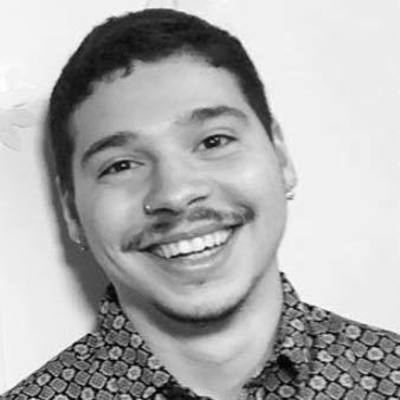 "Letting Go" is a CG animated short film about coming to terms with loss.
Created by, Brandon Garcia and Jhorinson Dominguez
Made in the School of Visual Arts
Category : Storytelling , Animation , Environments , Characters
Software Used : Nuke , Photoshop , ZBrush , Maya
Tag : Environment Art , character art , 3d , short film , thesis , school of visual arts , astronaut , spaceship , love , story , Nuke , photoshop , Megascans , SpeedTree , substance designer , substance painter , zbrush , maya , space , scifi