Katana's new Digital Cinematography workflows include pioneering Artist-focused Lighting Tools, empowering artists to create, place and edit lights at the speed of thought.
Multiple Simultaneous Renders and Networked Interactive Rendering combine to provide artists with scalable feedback for rapid iterations and lighting-fast efficiency.
Artist-focused Lighting Tools
Overhauling the traditional digital lighting experience in a remarkable feat of UI and UX, Katana's new Artist-focused Lighting Tools were designed to streamline creative workflows. Artists and teams can instantly respond to art direction requests in the viewer before focusing on the next creative challenge sooner, thanks to reduced iterations and feedback loops.
Flexible UX for consuming multiple simultaneous renders
Katana's Catalog can now show thumbnails at a user defined size. Choose two images to show at a larger resolution side-by-side in the Monitor tab and Hydra Viewer Monitor Layer, and compare these two images or two parts of the same image whilst working.
Scalable rendering when multitasking
Katana Queue—a small render queue system built for the management of multiple renders—allows you to maximise your machine when multitasking, and even when you're away from it. A fully scalable rendering solution, it's controlled by you from a new process control interface called the Katana Queue tab.
Unlock the power of Katana's Foresight workflows
Katana 4.0 includes an example tool for the submission of a set of renders that power a range of options. This comes in the form of a sample script that creates a simple UI, showing the possible combinations that result from the awesome scaling power of Katana's Foresight rendering, empowering artists to explore these to suit their workflow.
Harmonize creative decisions across teams
Featuring the ability to export the materials it makes for the viewer and renderers to USD Preview Surface and USD Shade data, Katana becomes the look development hub of any USD-based pipeline, driving both the look in multiple DCC viewports as well as the final rendered images.
Updated look development UX
Katana's Network Material Create node can now create and manage multiple materials inside of one NMC node, whilst the Network Material Edit node ships with added UI/UX enhancements that support UI filtering options for the different states of nodes. Both are supported by a native USD/Hydra plugin that allows Katana to author, consume and edit USD Preview Surface information for surface materials.
Enhanced viewer performance, quality and fidelity
Select objects in a 3D scene via the pixels, work directly with the image and select the part of the model that is shown in that pixel. Updated Hydra viewer technology provides better viewer fidelity and performance to support this image-based selection in Katana's Monitor Layer.
Katana 4.0: Lighting Mode/Foresight Rendering
thumb_up
0
remove_red_eye
36
question_answer
0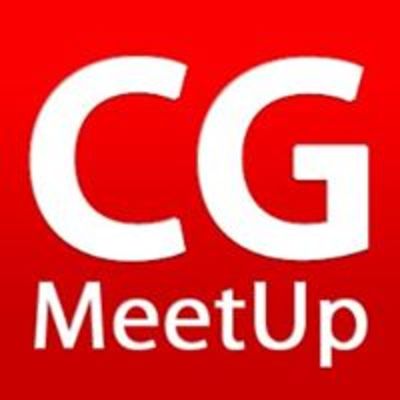 Get the most out of Katana 4.0 with Katana Learn. Explore dedicated tips, tricks and tutorials which cover brand-new features like Foresight Rendering and Katana's Artist-focused Lighting Tools, so you can transform your workflow through the full power of Katana.