Inbetweenmachin'
thumb_up
1
remove_red_eye
216
question_answer
0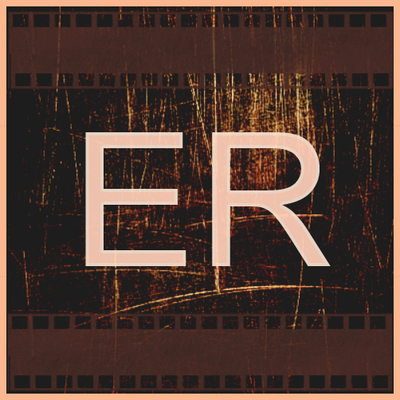 Gumroad download link : http://gum.co/qUhHf
Hey Fellow MotionBuilder Animators, just sharing my version for MotionBuilder of the famous Maya tool "TweenMachine", so an animator can quickly set keyframes and in-betweens depending on his previous/next poses.
I wanted to use the most of the software and its rig :
- It works on any kind of nodes ( markers, nulls, multiple selection, control rigs...).
- choose your character and set in-betweens directly on the full body,...
- you can go beyond the previous/next poses to make your anticipation/follow through...
- ...and tweak your poses using the different body parts of your control rig.
Category : Animation
Software Used : MotionBuilder