If The Avengers Were From Brazil. | Se Os Vingadores Fossem Do Brasil.
thumb_up
0
remove_red_eye
7
question_answer
0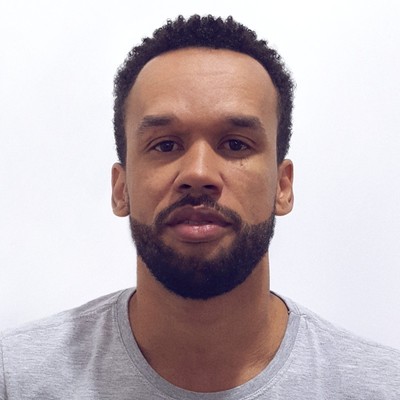 Hi, there.
I'd like to share my final project for Anim-Action class at Brave CG School - Escola Online para Artistas Digitais. Thanks to my teacher Alexandre and my friends for all the feedback!
I've had an amazing experience. I hope you enjoy watching!
...
Olá.
Eu gostaria de compartilhar meu projeto final do curso Anim-Action na Brave CG School. Obrigado ao meu professor Alexandre e aos meus amigos por todos os comentários!
Tive uma experiência incrível. Espero que gostem de assistir!
...
Sound: The Avengers: Endgame soundtrack, Filhos de Jorge - "Ziriguidum"
Rigs: agora.studio, highend3d
Animation: Maya
Render: Blender Cycles
Comp: After Effects