I.D.A. Still
thumb_up
1
remove_red_eye
6
question_answer
0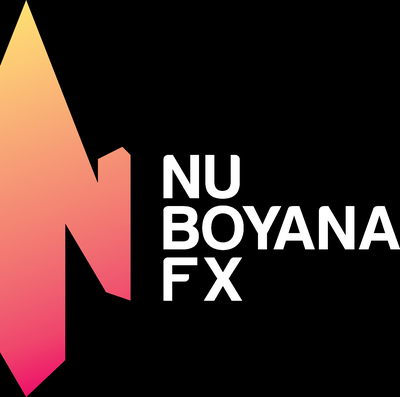 This is a still render of our latest project - the digital human I.D.A. We hope you enjoy it!
She is the character in our new short film, which you can watch on our FB Page, as well as the breakdown we just released. https://www.facebook.com/nuboyanafx
Don't hesitate to comment and leave us feedback.
Follow us here and on FB for more awesome digital content.
Thank you for checking out!
Software Used : ZBrush , Houdini , Nuke , Maya