I.D.A. - Breakdown
thumb_up
0
remove_red_eye
6
question_answer
0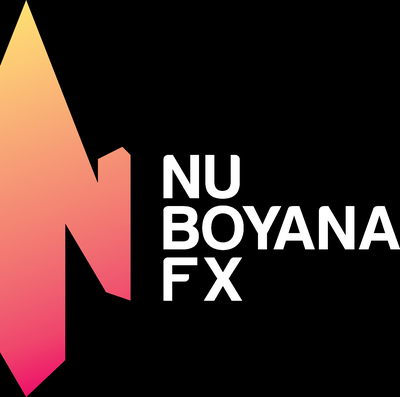 Hi guys and girls,
We did a breakdown of our latest project I.D.A., featuring development tests and WIPs. We hope you find it curious!
If you have any questions about the project - don't hesitate to drop us a comment.
Follow us on Facebook for more awesome projects - https://www.facebook.com/nuboyanafx
Thank you!