Horse Anatomical Study Using Dynamic Tessellation In Mudbox 2018-2
thumb_up
1
remove_red_eye
27
question_answer
0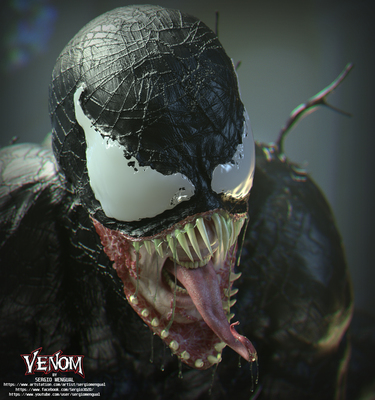 Well. Finally the wait is over.
The Mudbox 2018-Update 2 is finally official.
I am very happy about that, and because Autodesk gave me the opportunity to make a timelapse video to demonstrate the great possibilities of the new Dynamic Tessellation tools of Mudbox 2018.
Also, I fulfilled a long promise to do an anatomical study about horses in Mudbox.
You can see 2 versions of the video in the official Autodesk Channel:
The Short 3 min version. or the 10 minutes version. You decide.
I hope you like it, and stay tuned to the new Updates of Mud! :-D
And don't forget to visit and suscribe to my channel for much more Mudbox sculpt videos and content!
https://www.youtube.com/user/sergiomengual
https://area.autodesk.com/blogs/thebuzz/announcing-mudbox-20182-update-and-introducing-dynamic-tessellation/