Homer Buddha
thumb_up
0
remove_red_eye
7
question_answer
0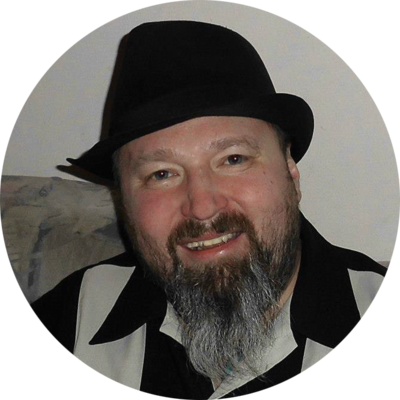 Kleine Spielerei zum Entspannen ;)
Der Link zu dem Modell ist ein wenig weiter unten.
Dabei handelt es sich um eine stl-Datei, die ich in Photoshop geöffnet habe und als obj-Datei exportiert habe.
Die Texturierung wurde mit ein paar Vertex Maps gemacht.
Ich hoffe es gefällt Euch.
//
Small gimmick for relaxing ;)
The link to the model is a little further down.
This is a stl-file, which I opened in Photoshop and exported as an obj-file.
The texturing was done with some vertex maps.
I hope you enjoy it.
Link to the stl-File:
www.myminifactory.com/object/3…
Patrons (5€ and above) can download the project file for physical renderer and octane renderer here...
www.patreon.com/nikomedia/post…
Program used: Cinema 4D (Octane)
More of my works and some free downloads you will find on my website...
nikomedia.at
If you find time, I would appreciate when you visit my Facebook and maybe like it ;)
www.facebook.com/nikosmedia
Category : Other , Still Life , Comic Art , Characters
Software Used : Photoshop , Cinema 4D
Tag : simpsons , Fun , otoy , octane , maxon , Cinema4D , nikomedia