We are story driven filmmakers. Goldtooth is a boutique creative agency, production company, 3D animation and VFX studio, founded over a decade ago in Vancouver, Canada. We specialize in making narratively-driven story content with cutting edge visuals. Led by visionary director Kody G Sabourin, Goldtooth is built around a team of award-winning writers, directors, and VFX Artists with rich backgrounds in feature films, advertising, and video games. Experts in crafting commercials, trailers, films and story cinematics for the entertainment industry. We attack our projects with passion and precision, delivering award-winning results. Goldtooth's accolades include "Trailer of the Year", and two "Best of All Time" trailers, for both CGI and Live Action short film advertisements.
Goldtooth Company Reel 2018
thumb_up
0
remove_red_eye
245
question_answer
0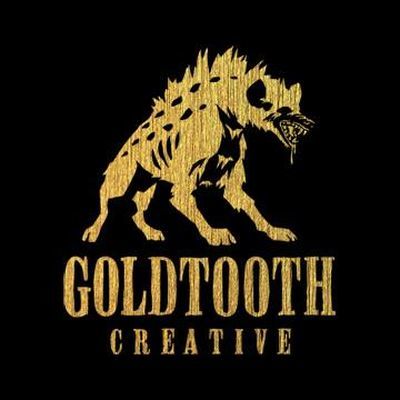 Goldtooth presents it's Company Reel 2018.