GÖFm, The Giant Of Fallen Mountain
thumb_up
0
remove_red_eye
26
question_answer
0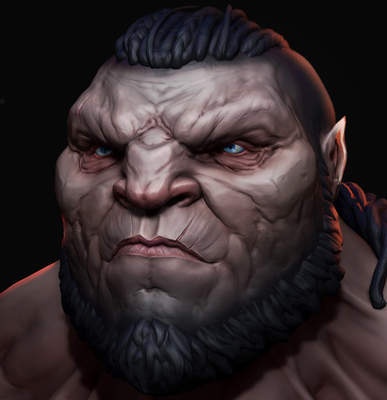 Based on the amazing concept by Tooth Wu :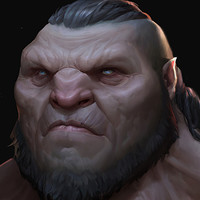 I mostly struggled with the beard, I couldn't quite get it to match the concept' style. Other than that, I'm pretty happy with the result, it was a very fun sculpt to tackle.
Polypainted and rendered in ZBrush with a bit of compositing in tosh.
Hope you guys like it =]