Don'T Drink And Assemble (C4d-Scene Included)
thumb_up
0
remove_red_eye
6
question_answer
0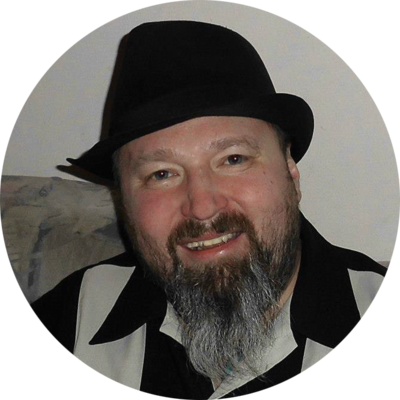 Bitte Spielzeuge vor dem Weihnachtstrunk zusammenbauen ;)
Ich hoffe Euch gefällt die Szene.
//
Please assemble toys before your Christmas drink ;)
I hope you like the scene.
Program used: Cinema 4D, Photoshop
Download Projectile:
https://nikomedia.at/weihnacht-2018/
More of my works and some free downloads you will find on my website...
http://nikomedia.at
If you find time, I would appreciate when you visit my Facebook and maybe like it ;)
https://www.facebook.com/nikosmedia
.:: NIKOMEDIAS FACEBOOK GROUP ::.
Nikomedia Tutorials - Post Results - Ask Questions - Have Fun
https://www.facebook.com/groups/NikomediaTutorials/
.:: BE MY PATRON ;) ::.
https://www.patreon.com/nikomedia
Category : Still Life , Fantasy , Concept Art
Software Used : Photoshop , Cinema 4D
Tag : christmas , xmas , weihnacht , Modeling , photoshop , maxon , Cinema4D , nikomedia