Derelict Teaser Trailer
thumb_up
1
remove_red_eye
73
question_answer
0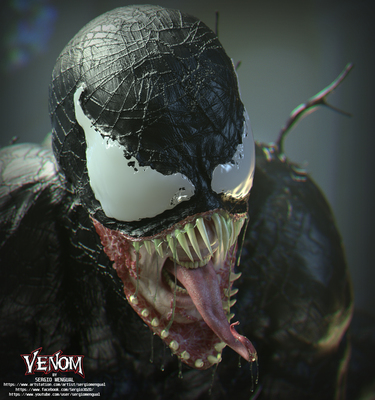 Derelict is an fan art project mine.
Is an environmental short film yet in development. This animated short film try to explain, and theorize what happened previous to the arrival of the USCSS Nostromo to LV-426.
In this trailer you can see some of the exterior scenes ready. And is my 1st time making and animating 3D environments.
Like a precedent, this short film is intended to be rendered in Marmoset Toolbag 3.
I will be very gratefull if you can support this short film, liking it, here in Artstation, and in the video trailer in my youtube channel. Sharing this project will be a big help too.
Category : Props , Short Film , Science Fiction , Fantasy , Environments , Animation
Software Used : 3ds Max , Mudbox
Tag : Marmoset Toolbag 3 , short film , animated , Juggernaut , Prometheus , Ship , LV-426 , Derelict , alien , sci-fi , landscape , 3d environment , digital sculpture , Mudbox , Autodesk