We're excited to share this one! The next #VFX breakdown reel in our #20YearsofDNEG series brings together foul-mouthed mutant mercenary Wade Wilson (AKA Deadpool) and his fellow mutant rogues (AKA X-Force). The scope of our work encompassed every trick in the book; green screen comps, environment work, FX, animation and digidoubles, and massive full CG shots.
Deadpool 2 Vfx Breakdown
thumb_up
2
remove_red_eye
370
question_answer
0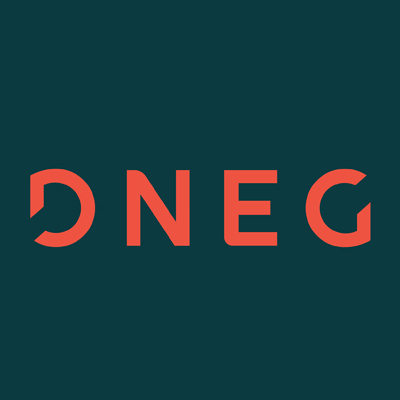 Back in the spring, Marvel's foul-mouthed mutant, Deadpool, burst back into cinemas with the sequel Deadpool 2.
Today, we're thrilled to share with you DNEG's exclusive VFX breakdown for this movie.
Our breakdown showcases the highlights of our work as lead VFX partner on this irreverent superhero movie, which stars Ryan Reynolds as the title character.
Around 600 DNEG artists and production support team members, led out of our Vancouver studio, collaborated to deliver 655 VFX shots, which included everything from a free-fall parachute jump from a helicopter through to a raid on a convoy of moving vehicles.
Crazier action, bigger explosions and ruder jokes, this R-rated superhero sequel demanded a huge range of VFX expertise and techniques to achieve director David Leitch's vision.
The VFX techniques we used included:
Green screen compositing
Environment work
FX
Animation
Digidoubles
Massive full CG shots
The movie also presented our artists with some unique and pretty unusual creative challenges, such as: how do you replace the lead actor's legs with those of a young child?! See how we did it, in this video.