Damian'S Awakening
thumb_up
0
remove_red_eye
7
question_answer
0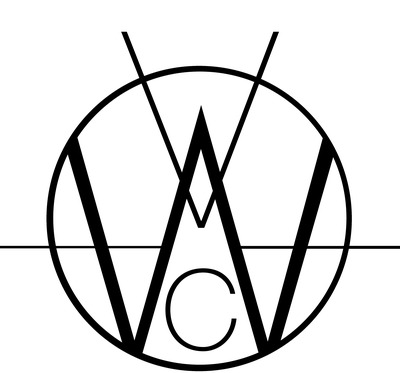 This is a short story of Damian, who is actively trying to conquer the foe who stands before him. Bordius, Damian's opponent, is relentless in his quest to be the stronger of the two. Another battle, but something is different this time.
Sheridan College Animation Thesis Film
Any feedback is welcome, I look forward to improving my animation skills anyway I can! Let me know what you think below!!
Stay Blessed and Stay Healthy everyone!
Visit vizualwizardcreations.com/damian for more!
Instagram: instagram.com/vizualwizardcreations/
Music by: Ivan Martinovic
and
Luca Continanza
Category : Visual Effects , Short Film , Animation
Software Used : Harmony , After Effects , Maya
Tag : bordius , damian , ocs , original characters , battle , anime , action , short film , Film , Student Film , action film , fight scene , damians awakening , damian's awakening , tristan fairclough , vizwiz , vizualwizard